Customer Quotes
"Quality components and quality service for a great price. They are ideal for your Print n Play and prototyping needs."
Christopher Chetwood

"Tabletop Supply have lovely simple pieces that are available in a great range of colours. They really enhance my game design prototypes."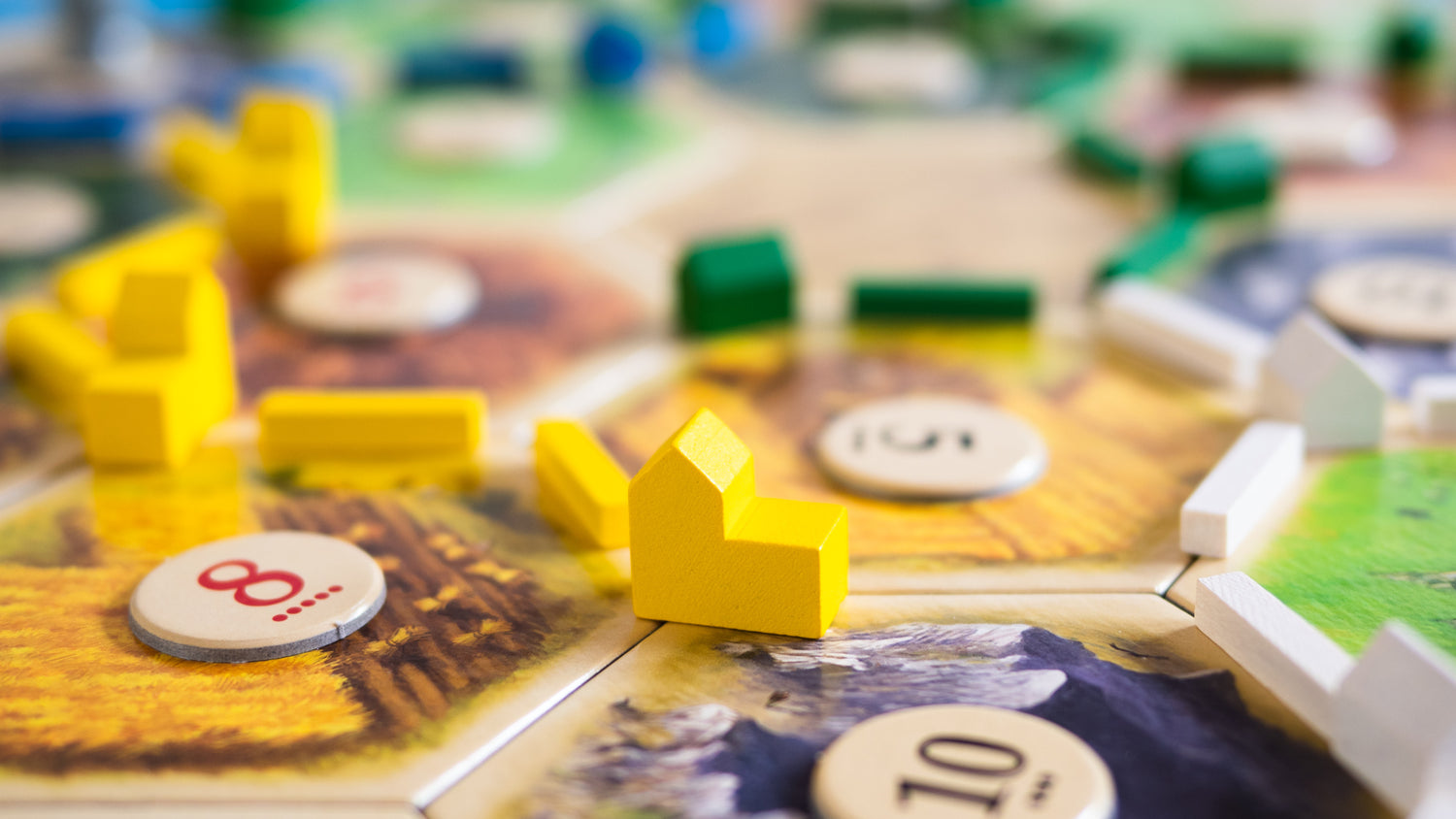 Catan Pieces
Looking for some replacement pieces for Catan, or perhaps want to add a different colour player to the game?
Shop This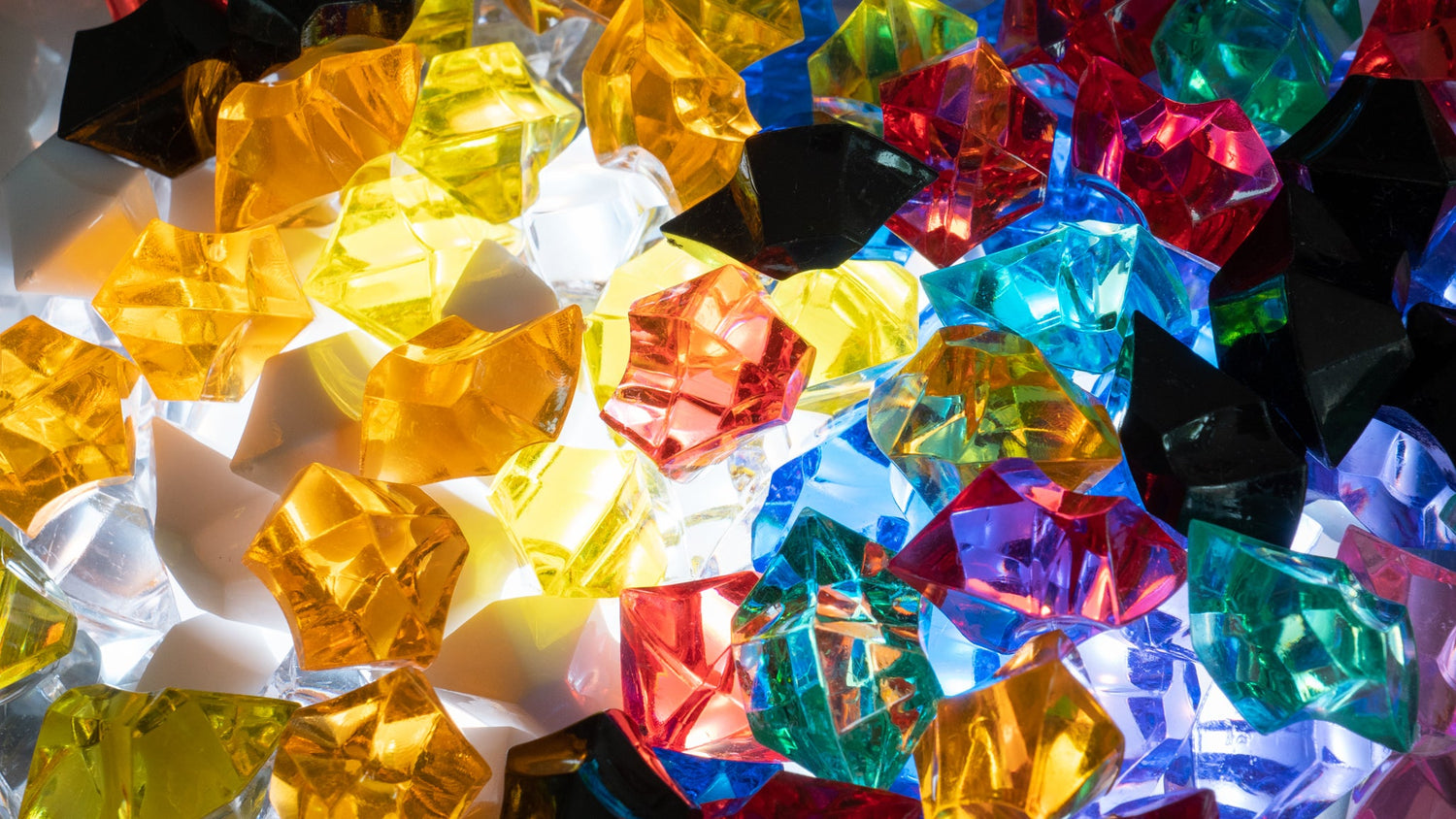 Acrylic Gem Stones
Our gem stones come in 14mm or 25mm and an array of colours. Ideal as currency or resource tokens.
Shop All Gem Stones
Wooden Game Pieces
Wooden Buildings

Colourful large and small building shapes, great to show settlements, houses, cities, towns and more.
View All Wooden Buildings

Wooden Discs

Whether they are score markers, counters, player tokens or currency. Blank wooden discs are always useful.

Wooden Pawns

For game piece replacements or as stand-ins ahead of custom pawns once you finish play testing your game.
View All Wooden Pawns
About Tabletop Supply
We're here to supply all your needs for tabletop, card and board games. 
Whether you are trying to prototype a new game, modify an existing game, grab some parts for print and play games or just replace some lost components.
Read More