Parts and production Help
Bespoke Quantities

If you are looking to setup several play test kits of your game for a meet-up or to send to beta testers and need specific quantities of several parts. Such as wanting multiples of 12 instead of 10 for an item.

Custom pieces and printed items

For larger orders we can offer customs shapes, colours or printing via our manufacturing partner. Contact us with a rough specification and we can find a quote from them for you.

Board Game Production

Once you've done all your design and play testing, the manufacturing partner we use for some of our components can help you with the next steps of producing your games. We are happy to put you in touch with them, so you can make your game a reality.
Online Store Development
Our founder,Stephen, is a Shopify Partner with nearly ten years experience working with the platform, along with building websites in general since 1999. So is open to assisting game developers and studios to get their online store up and running.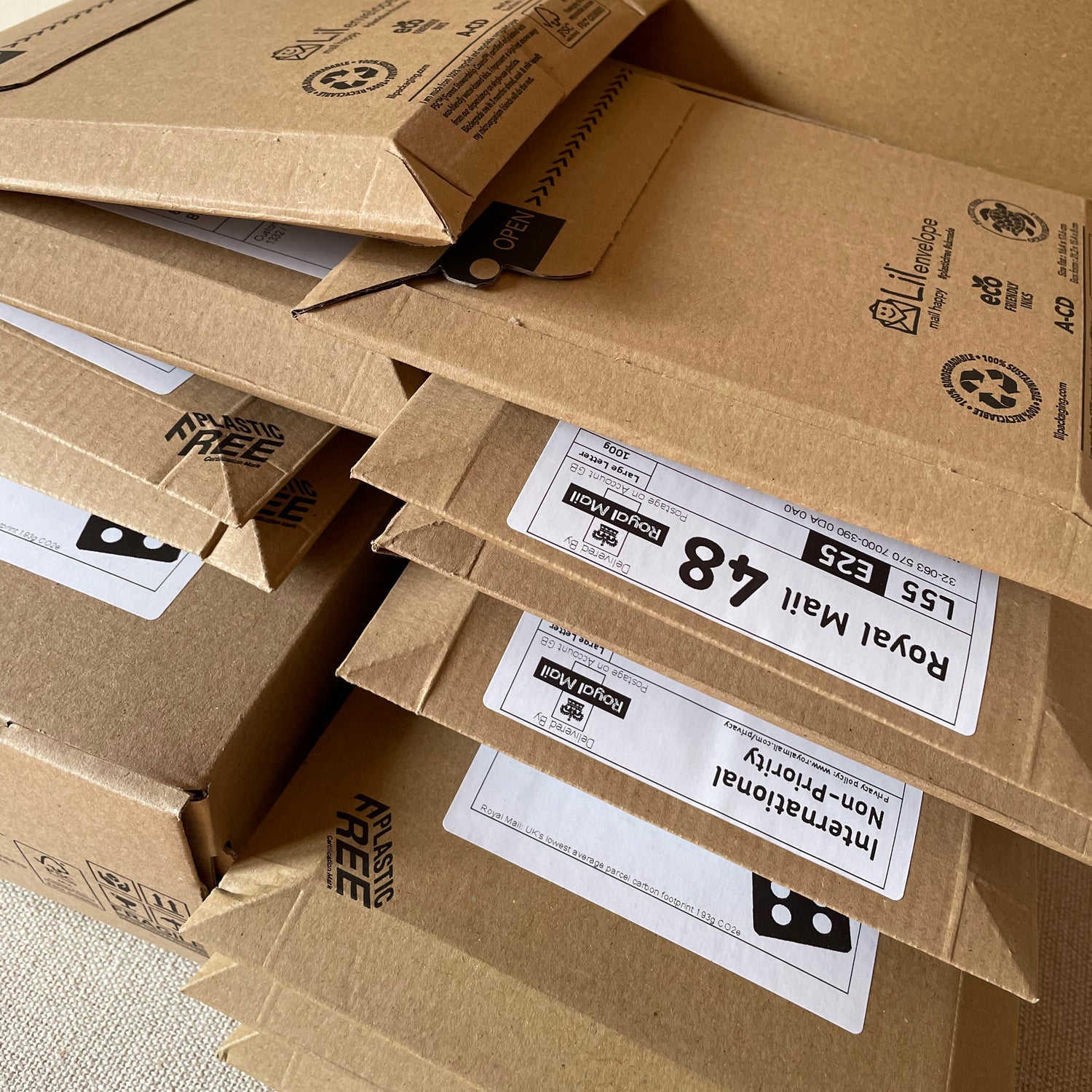 Ecommerce Consultancy
Having worked for online stores of all sizes from small retailers to large vertical integrated businesses, our founder has experience in both digital development and back end fulfilment processes. Happy to advise board game designers on the following aspects of running an e-commerce business.
• Website development
• Third party fulfilment
• Warehouse management
• Postal and logistics
• Packaging
• Physical retail
• POS
• Online platform migration
Contact us
Use the form below to get in touch if you think we can help you with any of the above or other game questions or drop us an email: info@tabletopsupply.co.uk