Wholesale Board Game Components
We can offer wholesale pricing on large orders (typically over £500 at retail pricing) of our components whether you are looking for parts for a game you are assembling yourself, planning to sell parts in your shop or using them as reward items at an event.
We typically hold a lot of stock to be able to fulfil an order quickly, however if not we can back order more with some items available within 2-3 weeks and others around 4-6 weeks.
Custom Components
We can also work with our manufacturing partners, in China and the UK, to create custom parts or colours for your board game.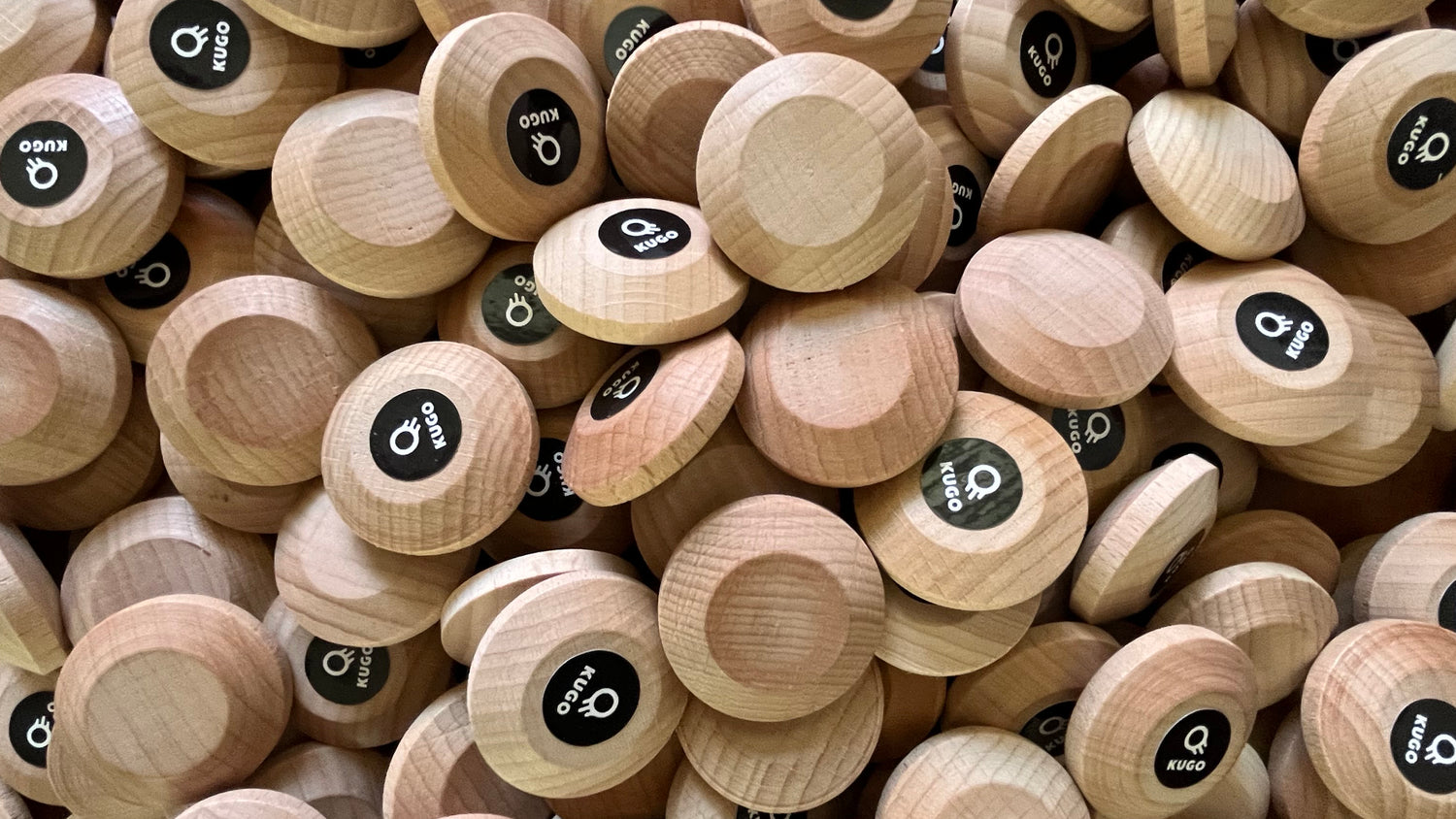 "We had a BIG ask in short amount of time. The team at Tabletop Supply went above and beyond to make it work. Not only did they source quality-made components, but ensured all were made and delivered to a tight deadline."
Michael, Kugo Games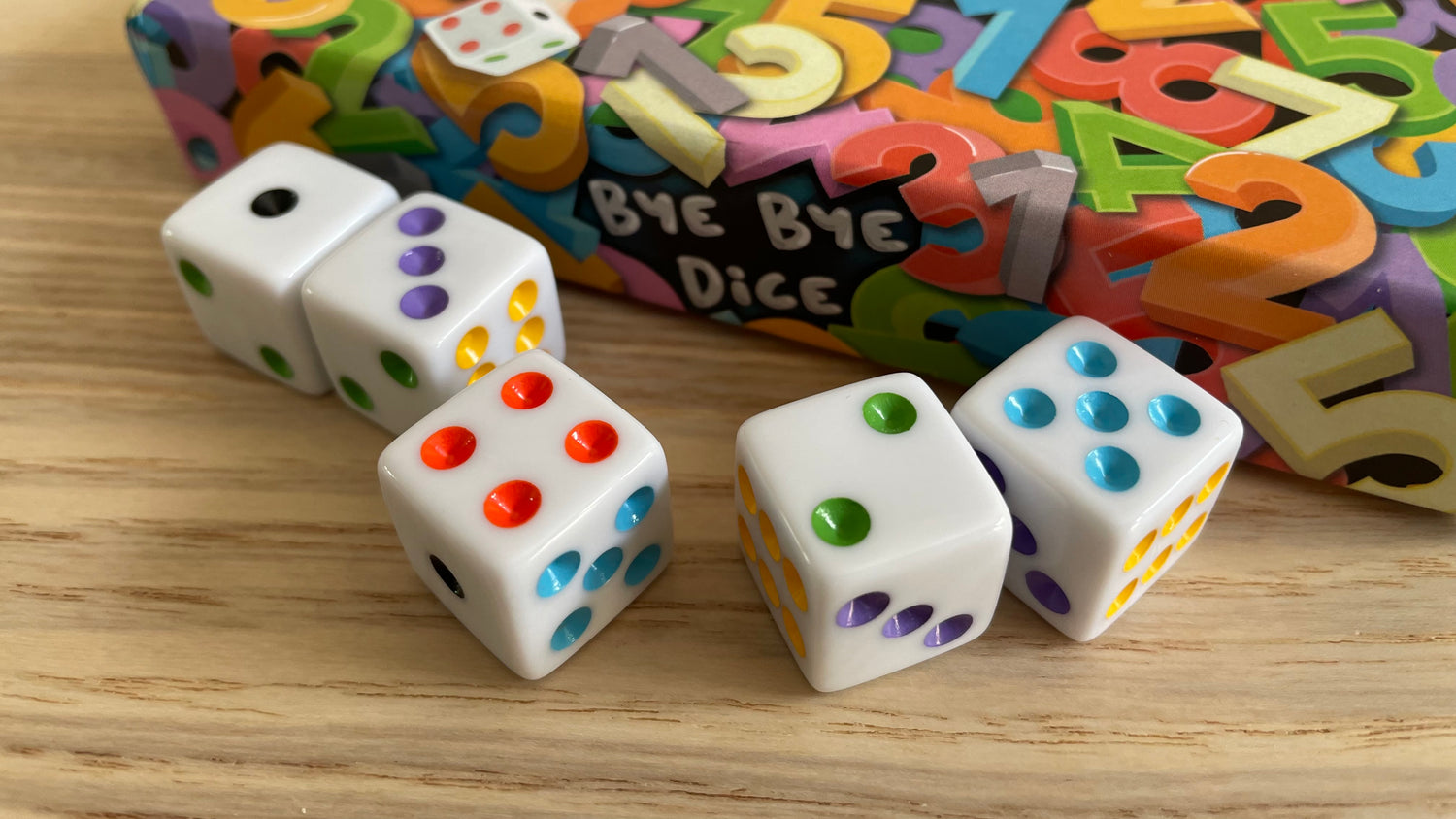 "Tabletop Supply were so easy to deal with and kept us updated on our dice delivery. We now have a great supplier for components for our games."
Stephen & James, Comet Games
Get in touch
Contact us below or email info@tabletopsupply.co.uk to see you how we can help you.