Board Game Parts for Education
Whether it's creating games for school classrooms to make learning other topics more fun and engaging or teaching game design in an offline setting at university or college. We can help you with the parts and components you'll need. 
For schools, colleges, universities and other learning institutions we can supply dice and components you can't find via a stationery supplier. Including custom quantities and bulk orders.
We can also offer payment by invoice as well as credit/debit card, if that's what your finance department would prefer.
Contact us
Use the form below or drop us an email if you think we can help you with any of the above or other game questions
info@tabletopsupply.co.uk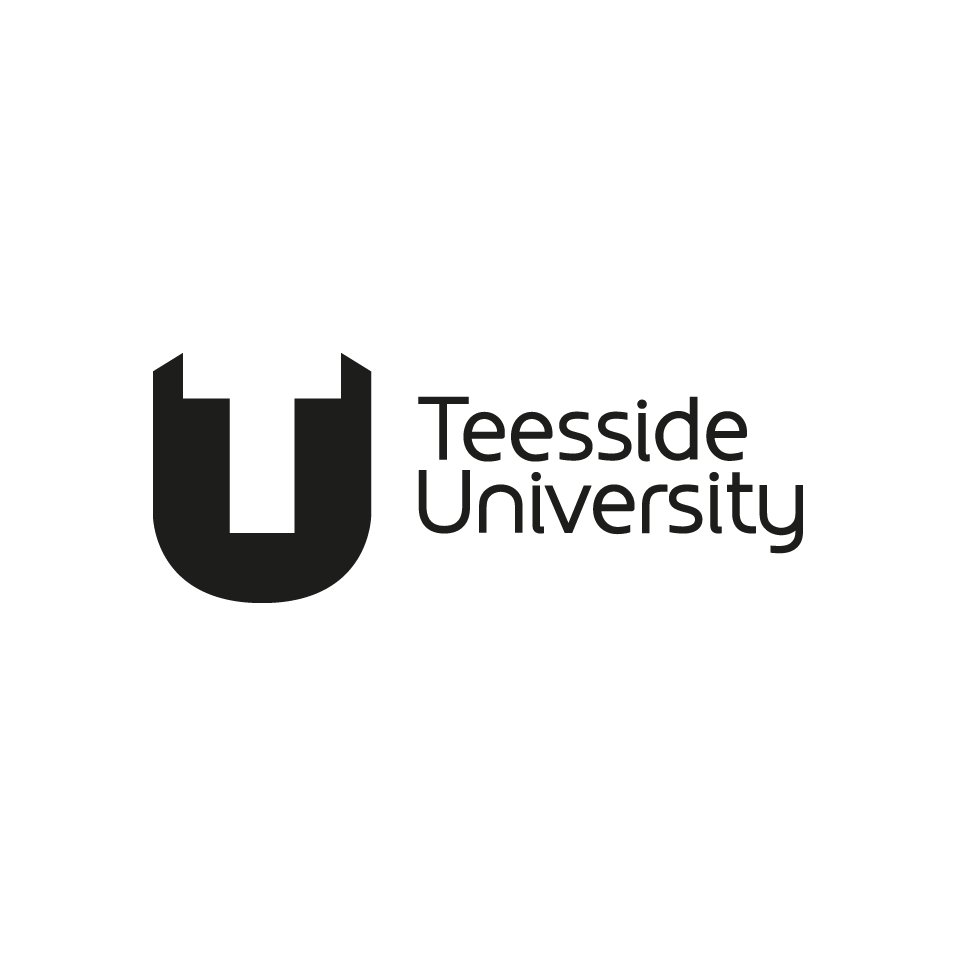 "Tabletop Supply provides great components for the board game module of our Games Design course."
Anthony E, Teesside University